Our History and Mission
For over seventeen years, we have been doing something that no other company can; we have been helping people get their dream job. We do it with a dedicated team of writers that we recruited from some of the country"s most successful industries. We have experts in every major field and HR managers from around the world.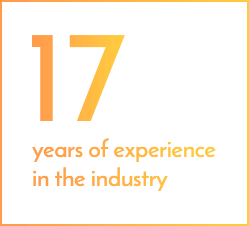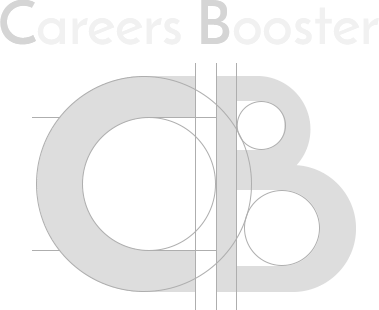 Best Team
How are we able to provide such powerful resumes? Our industry experts know exactly what each employer is looking for from an employee, which means they can create very powerful resumes that are appealing on a personal level. Our HR managers help broaden our scope. They allow us to avoid the most common resume mistakes, and they help our team create penetrative and attention-grabbing resumes.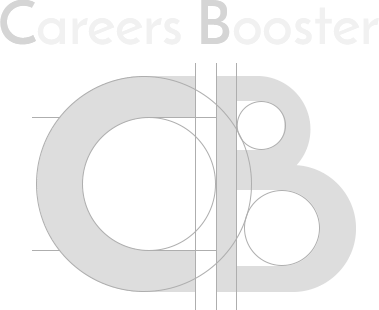 Great Services
Over many years of experience, we have honed and sculpted our service into a strong and focused "Job Acquisition" service. We don't complete only resumes; we also write cover letters, applications, and even LinkedIn profiles. We also write thank you letters and follow up letters. Our service offers packages that cover the entire process; all you have to do is attend the interviews. Our writers are more engaged with the process than ever, and our business has become an established powerhouse of productivity as a result.
Future Development
What are our plans for the future? We have slowly grown our business to ensure we stay customer focused and do not over-expand. Our plan is to continue with our slow-burn expansion and to further streamline our service so that people get more and more for their money.
A Few Words From Our Team
We have spent the last few years pushing our business forwards to offer a deeper range of services to a wider selection of the general public. Our career-boosting service has come a long way, and I see great things in our future.
Gerry H., CEO
More and more people are choosing our service both to get a job, and to help them move from their current job to a new job. We are seeing more and more people come to us in order to get a promotion by leaving their current job and applying for a higher position with another company. We are happy to help all people reach their career goals.
Pamela V., Account Manager
I have had almost twenty years' experience as a human resources manager and I know all the tricks in the book. I know what impresses potential employers and I know what creates an instant rejection. My experience and my qualifications have helped me write winning resumes for other people so they may get the job of their dreams.
Carl B., Writer
My years as a resume writer have taught me how to pander to a future employer and write everything they wish to read. Helping people get a new job or get a promotion has become more of an instinct than a skill, and I have become very good at it. If you need a new job, then come to me.
Glenys P., Writer
Our advantages